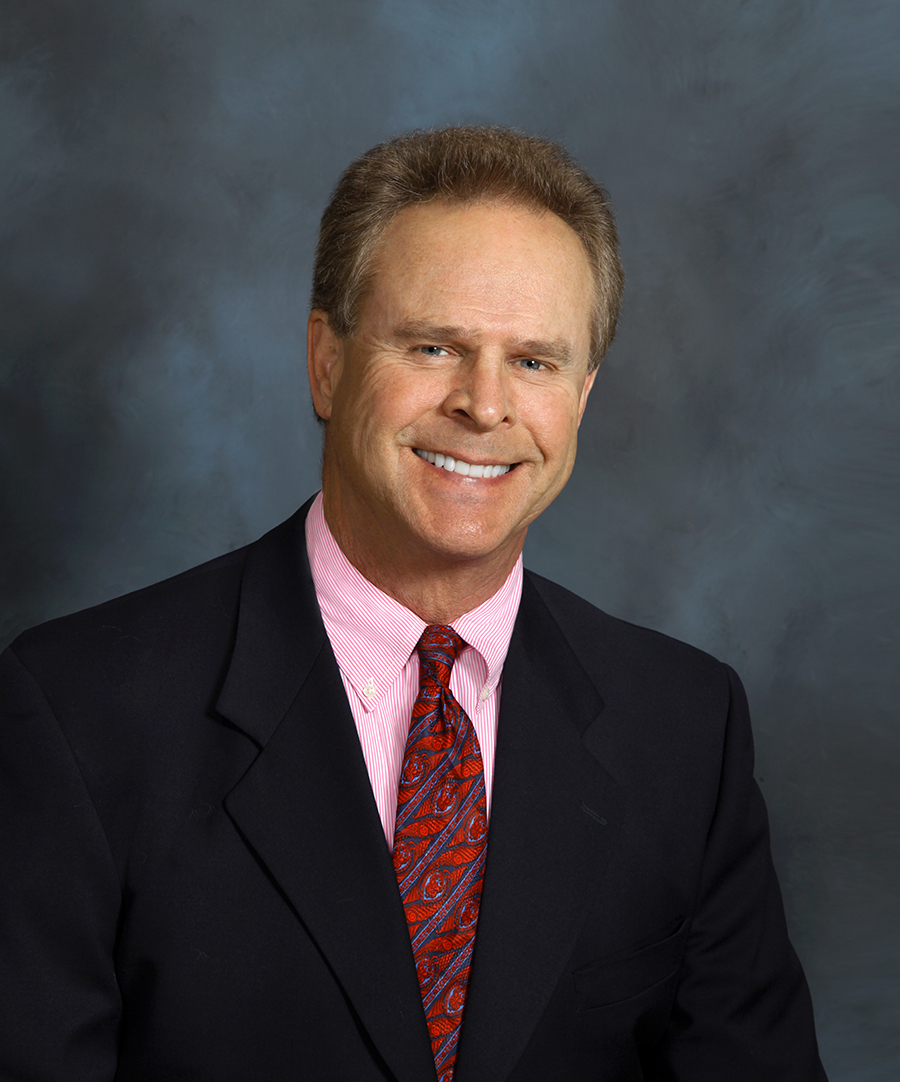 Robert S. Hudgins V – President and Chief Executive Officer-Majority Stockholder
B. S. Textile Technology, North Carolina State University.
Three years in sales with Honeywell's Controls division.
41 years of industrial sales and management experience with the Robert S. Hudgins Co: seven years in outside sales, three years as marketing and sales manager and 11 years of financial and accounting experience as president and CEO.
Mr. Hudgins brings with him a wealth of experience, not only in sales of industrial control systems and components but also in business operations and management.
Meridian is Proven Leadership
When it comes to industrial and commercial services, our team of experiences of over 100 years in the field of process control, machine manufacturing, and data communication, provide the exact solutions for your business. The team at Meridian has the experience to tackle the unique challenges of your projects, no matter the size. We bring solutions while offering industry-leading service. We value quality and reliability and work to incorporate these values into every aspect of our organization. You will experience the difference when you choose Meridian to provide solutions for your company. Since the founding of Meridian, we have helped businesses throughout the southeastern region complete projects and improve efficiency. Discover for yourself the difference that Meridian can make for your business!